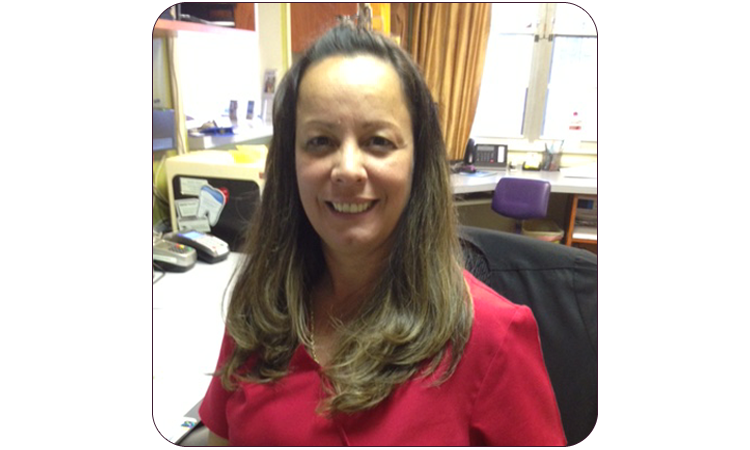 Nidya Adorno
Front Desk
Nidya Adorno, part of our team since 2011, has 25 years experience with dental billing, insurance, and has CPR certification. Her hobbies include watching the Philadelphia Eagles, fishing, boating and spending time with her husband David. With an up beat personality she loves taking good care of patients and explaining to them their dental needs in English or Spanish. Please call her with any dental insurance or treatment concerns.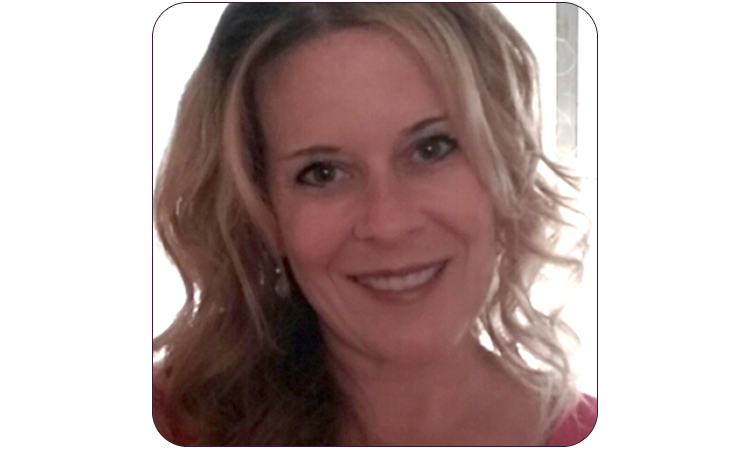 Susie Wilkerson
Hygienist
Susie Wilkerson has been working in the dental field as a hygienist for 14 years. She graduated from Lake Brantley High School 1991 and Valencia College in 2002. Susie is a RDH with CPR certification and radiography certification, from Valencia college. Susie enjoys spending time with her daughter Ashley, son Justin and also grandson Nicholas. Susie really enjoys a lot of beach and family time.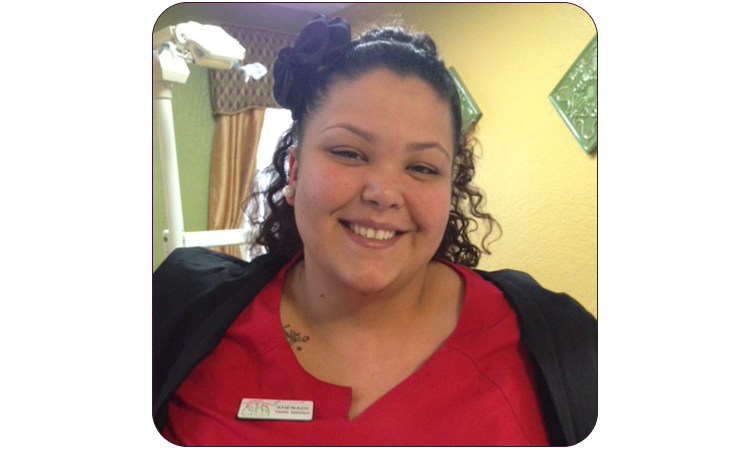 Shenade Betancourt
Lead Dental Assistant
Shenade Betancourt has been a member of our team since 2010. After graduating from Edgewater High School, she immediately enrolled into Fortis College dental assisting program. Shenade is a EFDA certified in CPR, radiography and is cross trained with front desk. Shenade is currently enrolled in school to continue her education in dentistry. In her spare time she enjoys spending time with her daughter Marcella and family.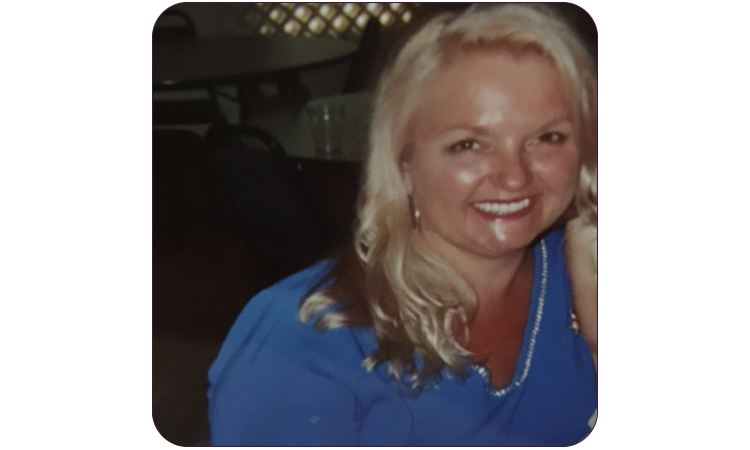 Sherry Kopp
Part Time Assistant
Sherry Kopp is an EFDA, CPR certified in
x-rays for Florida. Sherry has been in many aspects of dentistry starting in the early 1980's. Sherry graduated from MSM with a BA in communications. She moved to Florida to be with the love of her life Robert, her husband. Her hobbies include salt water fishing, archaeology and photography.